Social Selling in Practice
Learn how you can achieve that in the book "Connect & Act - Systematic Social Selling", a practical guide to using LinkedIn for your profile, pleasure and profit.
Did you know that you can easily stand out in your targeted market with a systematic Social Selling approach?
Less than 2% of LinkedIn users are active in posting content and engaging with their audience. There is a huge potential for you to stop missing out, position yourself and advance to the next level.
Show me how
BE HONEST
Do you want to win on LinkedIn?
Learn proven principles and practical tips in this brand new book.
Social Selling is a clever approach of adding social media and digital tools to enhance business conversations.
This book helps professionals in small businesses and those who want to turn missing out into a mission to succeed on social.
It covers 42 topics on the journey from passive profile to active attraction on two pages each to apply the learning directly into tangible action.
Dedicated landing pages per topic with QR code for easy access provide further reading and keep the book up to date.
In just four weeks you will…
Get your personal brand to the next level

Attract your ideal target audience

Comment insightful to gain more followers

Turn content creation into conversations

Convert those to advance your agenda
The book covers four chapters which you can complete on a weekly base.
Each chapter covers ten topics on a double page covering your purpose or why, research with AI, LinkedIn as search engine, creating engaging carousels and win clients using a cadence.
Four practical tips per double page enable you to connect & act with ease and to become a master in Social Selling!
INTRODUCING
Systematic Social Selling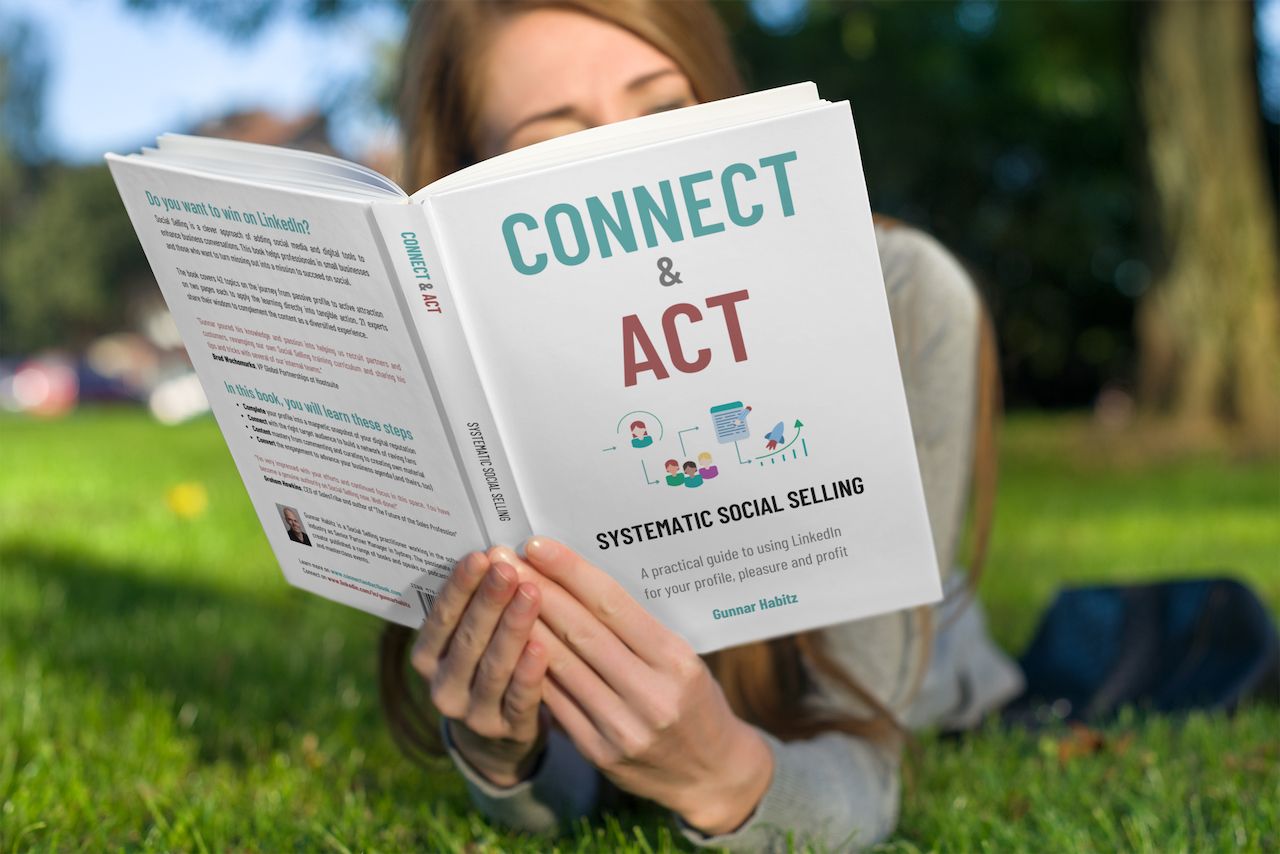 This book is a collaboration with highly regarded professionals sharing their wisdom. Every chapter features an interview with a seasoned expert plus four tips from a range of global practitioners.
Quoting my former coach Raul Kumar, CEO of Resonate (Sydney). "Throughout the years, Gunnar and I have engaged in innumerable dialogues, exchanged a multitude of concepts, and revelled in a plethora of victories. It is this synergistic spirit that has not only augmented our friendship but also further moulded our comprehension of the intricate realm of Social and Digital Selling."
"Together, Gunnar and I ascertained that combining the conventional with the disruptive, the tried and tested with the innovative, and the in-person approach with digital is the future of B2B sales."
This book is for you if...
You are seeking new customers, partners or alliances
You want to engage with existing clients
You want to build a magnetic personal brand
You want to learn commenting with insights
You want to master creating engaging content
You want to get practical tips to put into action
You want social to work for you instead of wasting time
Yes, tell me more!
NICE TO MEET YOU
G'day, I'm Gunnar
Quick intro: My mission is to help smart professionals to connect and engage with their networks online and offline.
For many people, meeting strangers is far outside their comfort zone. When I moved to Australia, I didn't know anyone. Building a strong network quickly, I'm sure you can do that as well.
Speaking at podcasts and events about Social Selling, content creation and writing business books, I am looking forward to connecting with you!
Find more on my website
"I'm very impressed with your efforts and continued focus in this space. You have become a genuine authority on Social Selling now!"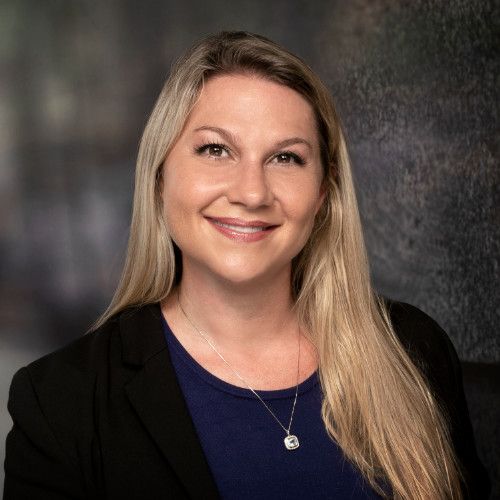 "I was very excited and eager to pick his brain and steal some of his tips and tricks. This instantly took my Social Selling to the next level."
"Gunnar helped us revamping our own Social Selling training curriculum and sharing his tips and tricks with several of our internal teams."
Festive Book Launch in Sydney
Seven years after coming to Sydney, I launched the book in the exact same week in the historic Castlereagh Boutique Hotel on my birthday, 4 May 2023
eBook
The most affordable way to get started with Social Selling as Kindle version to be your companion wherever you need it
Read Here
Paperback
The black & white version includes the dedicated design on double pages to dive into the secrets of Social Selling
Buy This
Hardcover
This full colour version includes all what's needed to be successful with your Social Selling activities
Buy That