Meet Gunnar
My mission is to help smart leaders to connect and engage with their networks online and offline beyond just relying on word of mouth referrals. For many people, meeting strangers is far outside their comfort zone. When I came to Australia, I didn't know anybody. Building a strong network quickly, I'm sure you can do that as well.
Partnership & Alliances
I enjoy the collaboration with the channel and alliance partner ecosystem in the software industry in Asia Pacific after 16 years in various IT roles in Europe.
In September 2022 I joined GoTo as Senior Partner Manager working with System Integrators, Value Added Resellers, Managed Service Providers and leading Distributors to grow the business of game-changing, cloud-based remote support management solutions to make IT easy, anywhere.
Personal Branding & Social Selling
This blog is my platform to share my journey about building and cultivating a personal brand. Combining this with my experience in sales and marketing, I developed a passion for Social Selling.
I'm helping leaders in smaller organisations and Board members to leverage these powerful principles to advance their business agenda.
Strategic & Professional Networking
When I started my new life in Sydney not knowing anyone, I couldn't rely on old friendships or former workmates. For many this is a scary situation, especially at 40+.
I saw strategic networking as the ideal chance to moving into a new place quickly. Using my natural curiosity towards others, I realised that being open to helping them works better than asking them for help in finding a job.
Leadership & Management
The Sydney campus of the Australian Institute of Management became my first professional home. This institute was the ideal place to formally improve my leadership skills after a solid foundation in Europe.
As a Fellow and Brand Ambassador of the Institute of Managers and Leaders (IML), I obtained the accreditation as Chartered Manager (CMgr), a huge motivation to continue on the "lifelong learning" journey. I also contributed to the institute's book "Leading well".
Board Director & Governance
Applying my passion for historical architecture and travel to cities and cultures worldwide, I published a range of tour guide books and hotel guides.
Combining this background with my leadership experience, I joined the Board of Directors of the Castlereagh Boutique Hotel in Sydney in 2021. A perfect way to learn the challenges and responsibilities at the level above the C suite.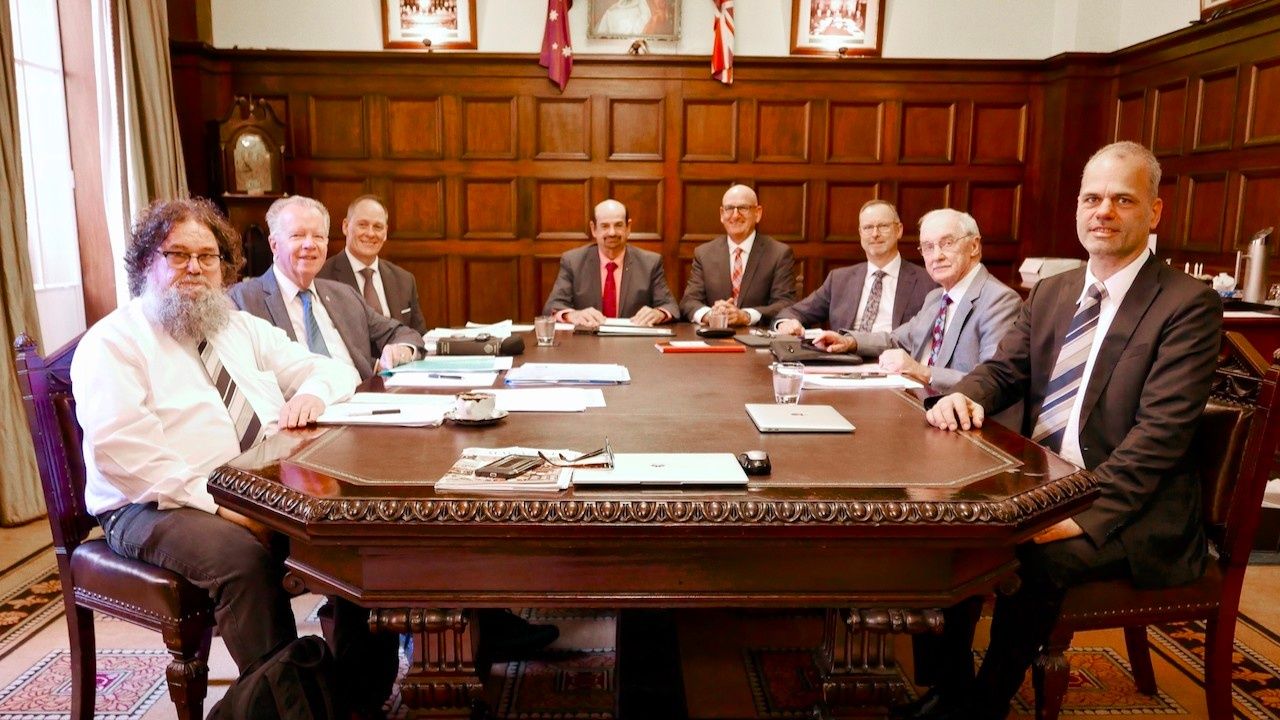 "I would recommend Gunnar to anyone looking for a strategic channel thinker who can build relationships that will stand the test of time."
Dimitri Lanssens
CEO, ClearDynamics
"Gunnar remarkably unpacks and distils the elements that exponentially grow your social presence into a sales engine."
Cybill Getgood
CMO and M&A Partner, Staffing Venture Capital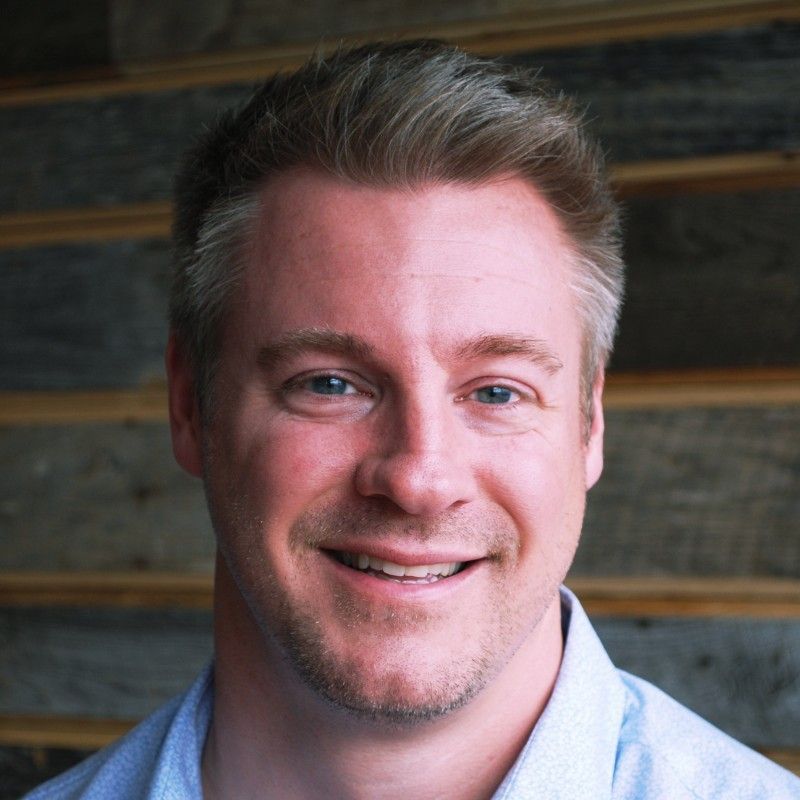 "Gunnar is a tireless advocate for his partners and does and amazing job of evangelizing their value props back within the organization."
Brad Wochomurka
VP Global Partnerships, Hootsuite
Lifelong Learning Down Under 
Attending the Advanced Diploma of Leadership and Management at AIM has been the perfect intro into Australian business and lifestyle.
Some Fun Facts
What's not written in a resume:
I write regularly about opera and musicals for nearly 25 years, published in magazines in Austria, Switzerland and Germany
After moving to Sydney, I built the Opera House as a Lego kit - it is never too late to have a happy childhood
As a student, I have been working as a tour guide in London and Venice, later became a destination manager and team leader in Prague
I run a small travel blog on

 

www.habitz.ch in three languages
As a born introvert, I changed over time into the

 

ESTJ personality type
Reach out to learn more